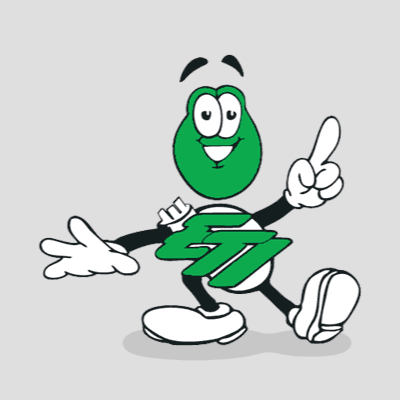 the ones to trust
when power's a must!
Elect-Tech, Inc. is your single source for a complete range of high-quality electrical services. We provide assistance in areas including design/build, engineering, construction, start-up, commissioning, operation, and maintenance.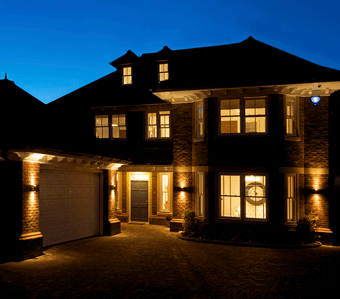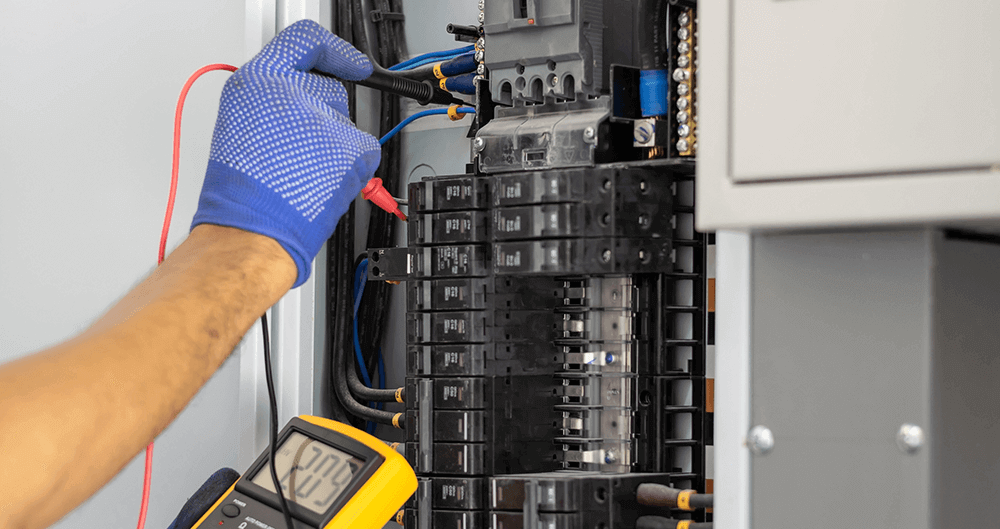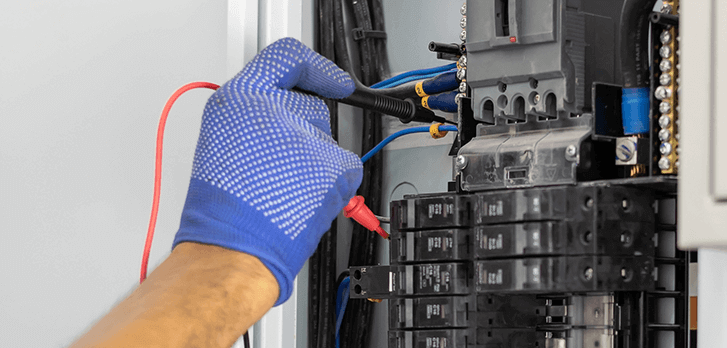 Not sure if you need an Electrician?
First, check out our list of easily missed electrical problems you can fix on your own.
Call us now! Elect-Tech, Inc. provides 24/7 emergency electrical services for all of Waukesha County and the surrounding areas.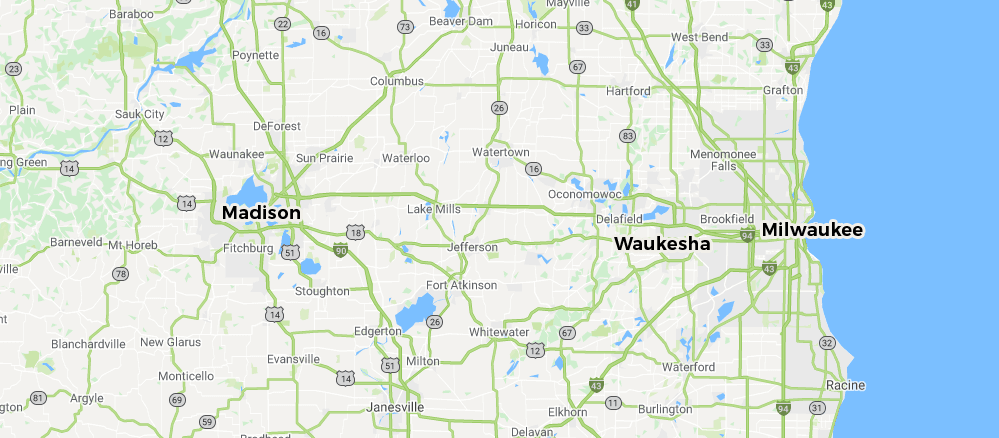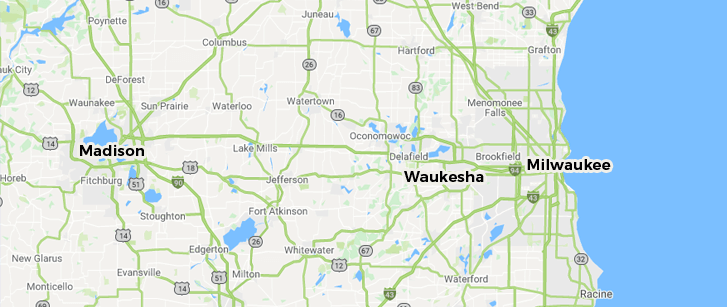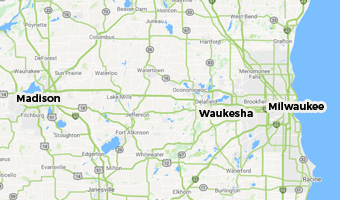 Electricians Serving Southern Wisconsin
Elect-Tech, Inc. prioritizes supplying quality electrical installations at an affordable price. We accomplish this by listening to our customer's requests and needs. We execute our work with highly-skilled, trained and courteous electricians. This allows us to build long-term, valued business relationships. Quality electrical installations are always our goal.